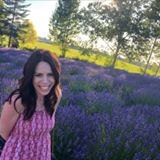 frolicking in lavender fields is what we do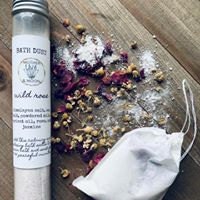 Bath dust premiere- sent to a beautiful Air BnB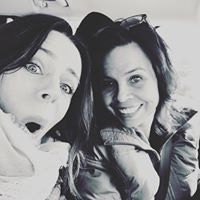 Silly sisters

Misty and her biggest supporter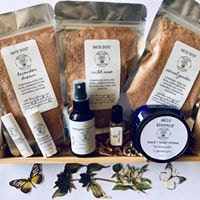 We do gift boxes!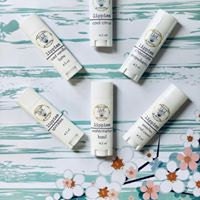 Lippies is top notch nourishing and oh so yummy lip balm. try it.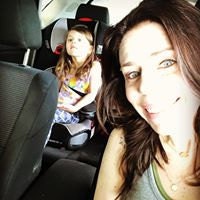 Merry and her prized possession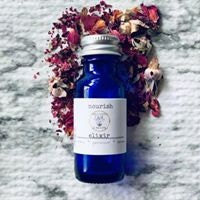 We love taking photos just as much as making our potions. almost.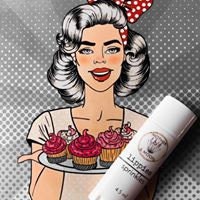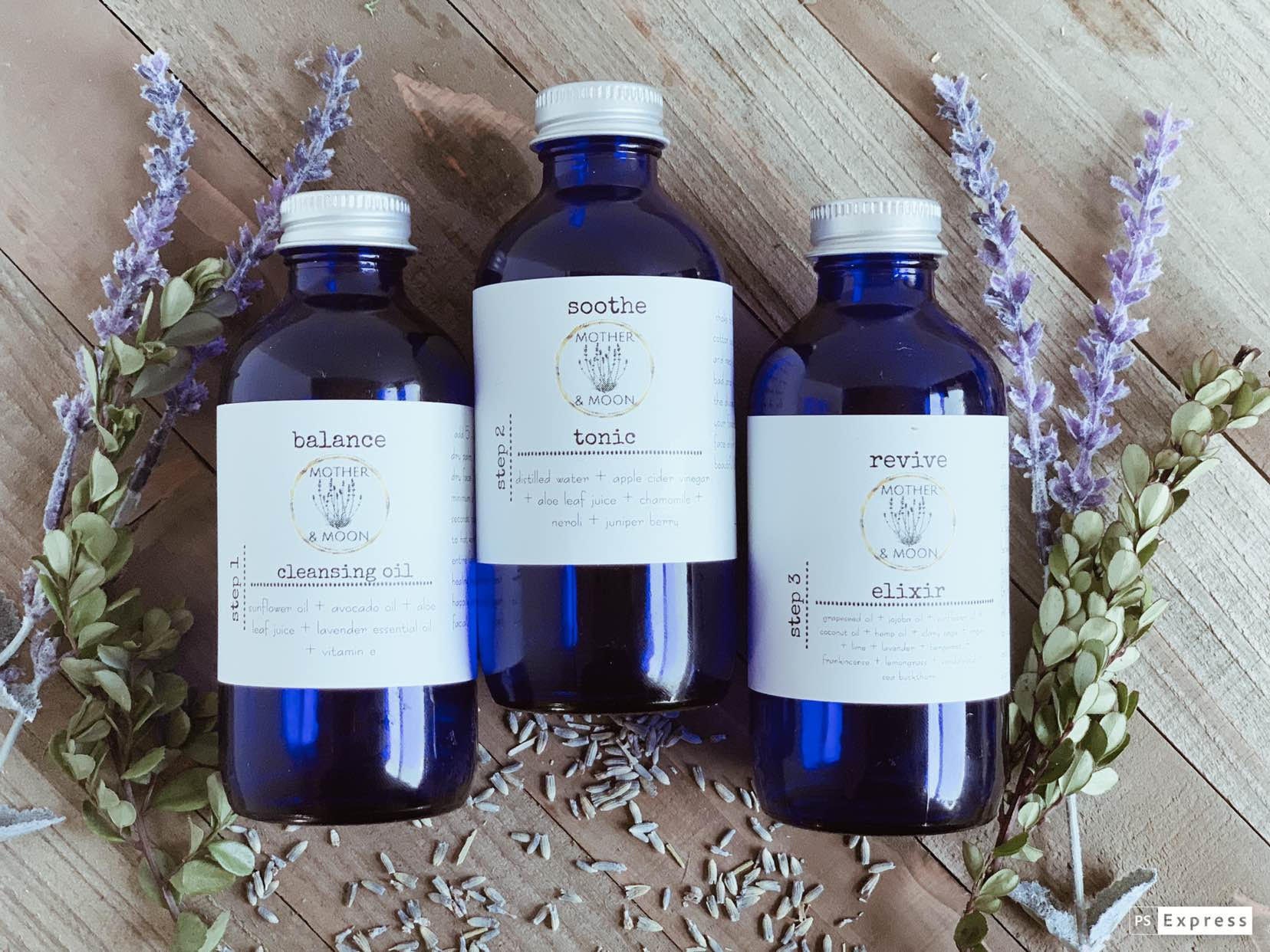 Skin Care Sets are the way to go.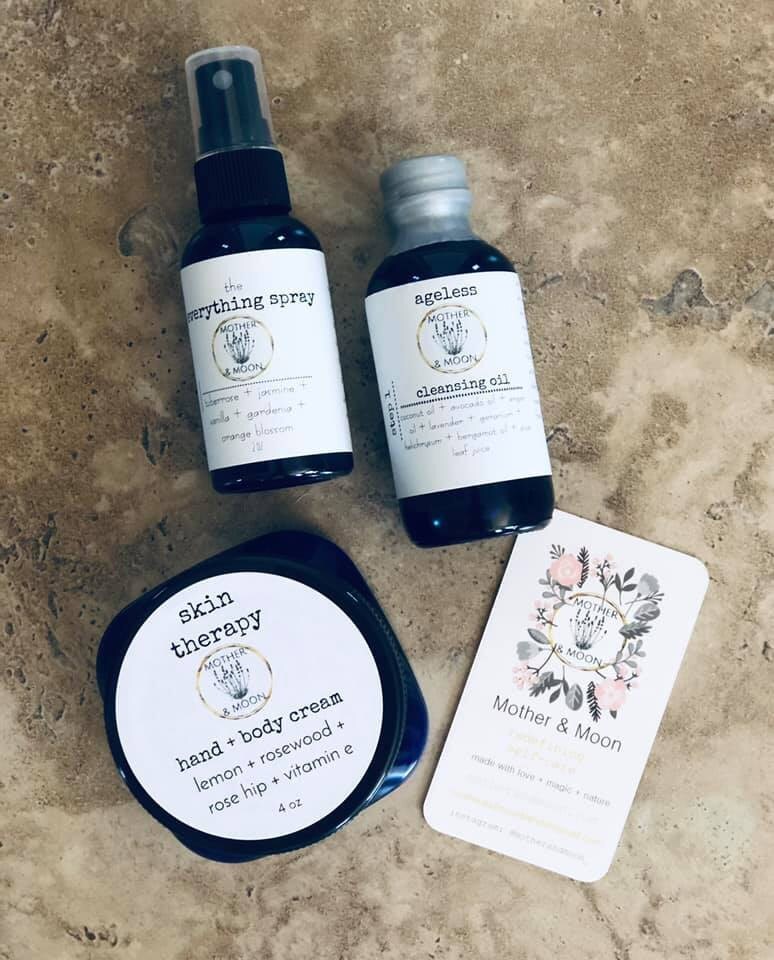 Another satisfied customer.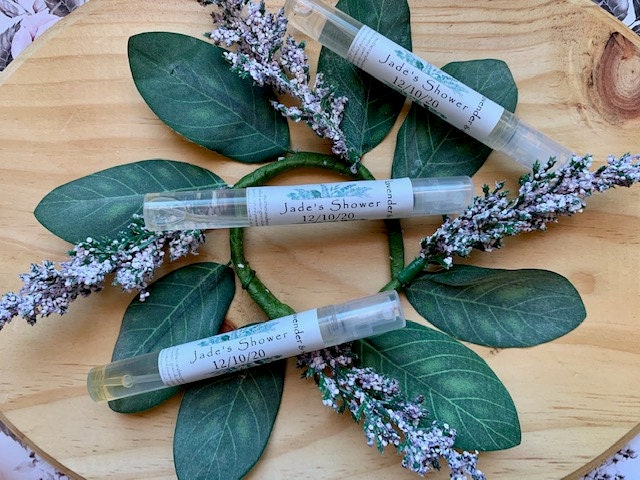 We are branching out and doing the bridesmaids, baby shower favor trend.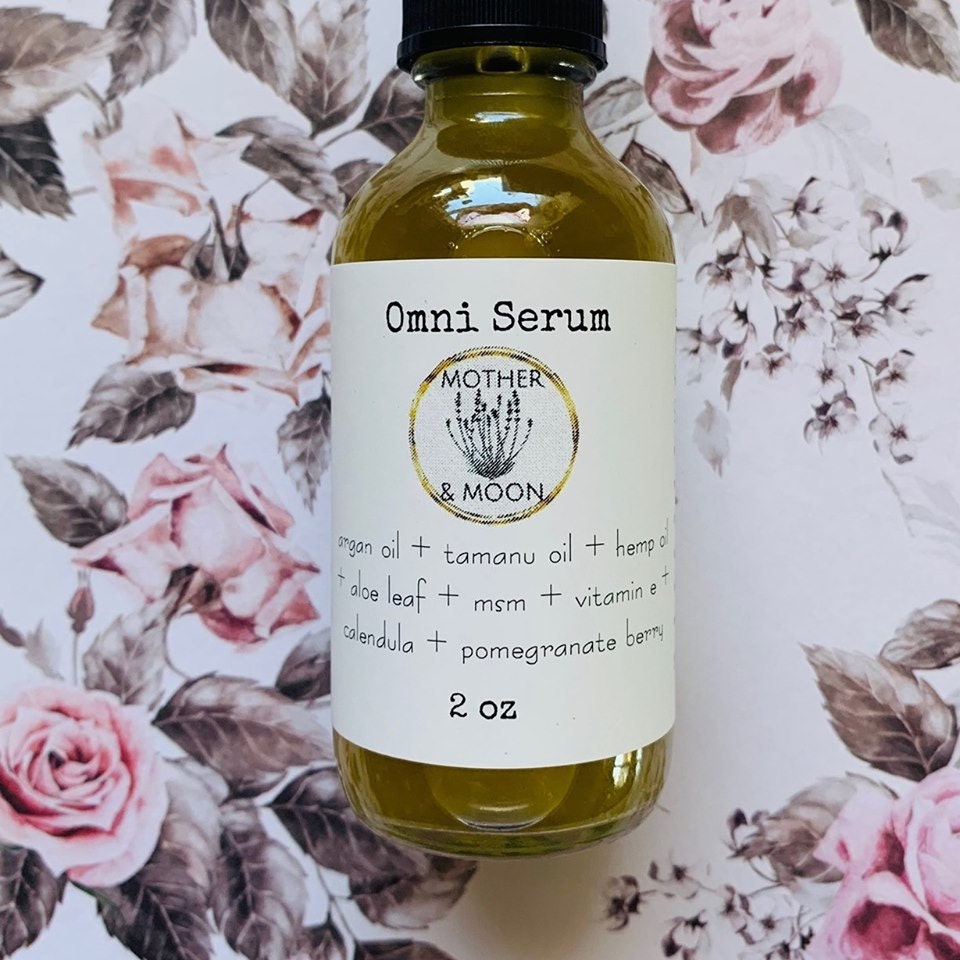 Omni is everything you need for your already beautiful face.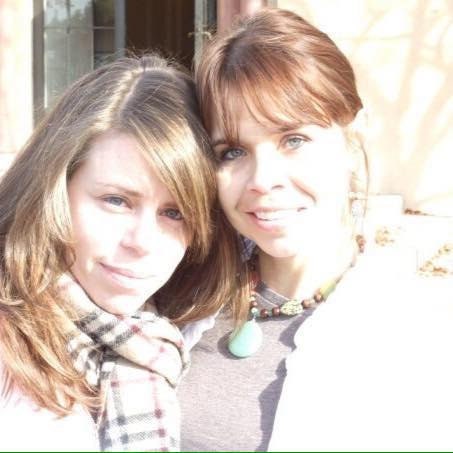 Sisters. Met when one was 19 and other was 25. They never knew of one another, different moms, one dad- who they lost. But tragedy brought them together. And they have been connected since. Miles away but souls united in every which way. And they are now business partners. Join us on the journey.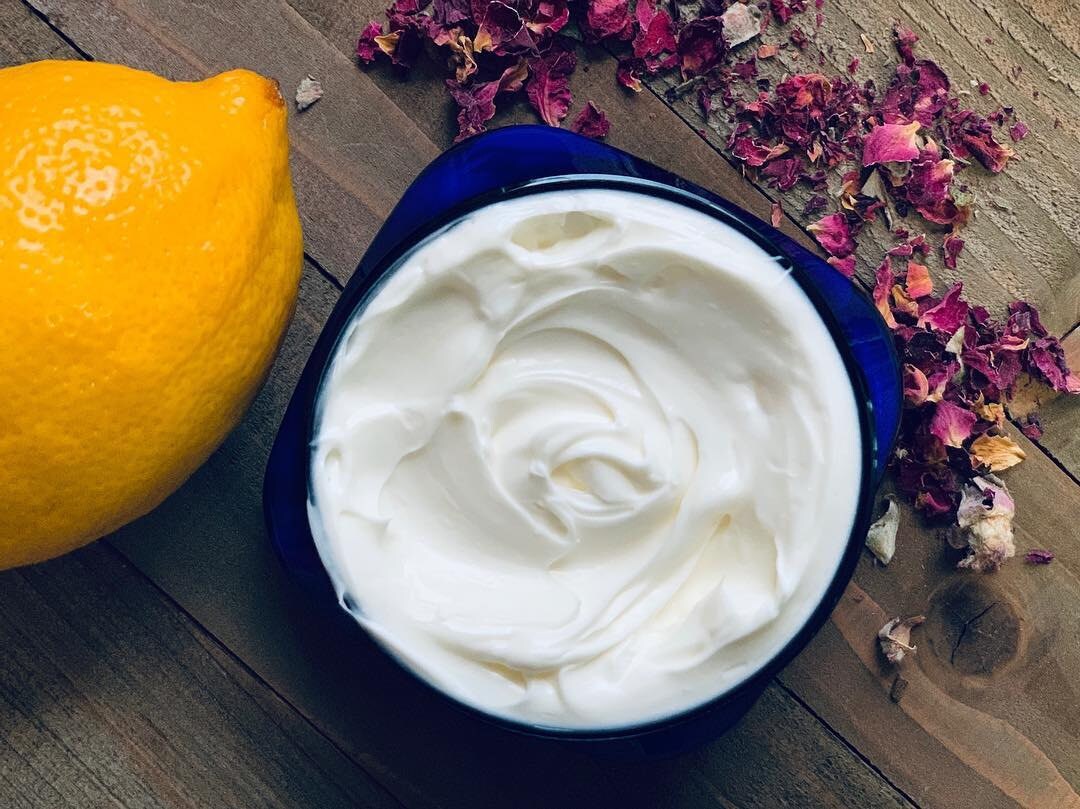 Skin Therapy- we have been told smells like a fresh baked lemon poppy seed muffins.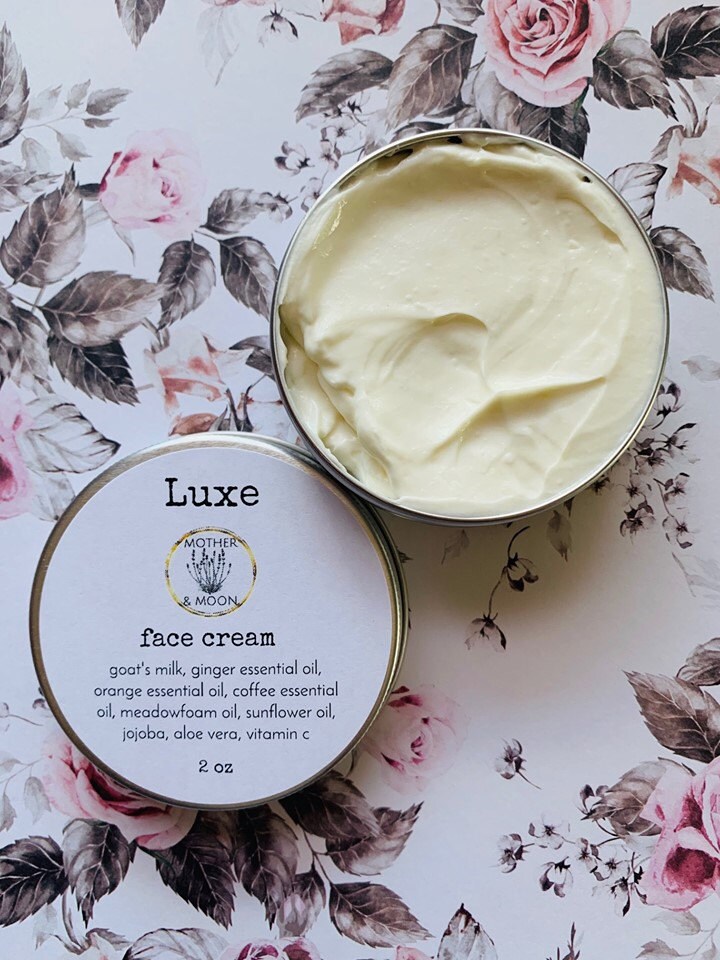 Luxe is our number one seller. Want to see why?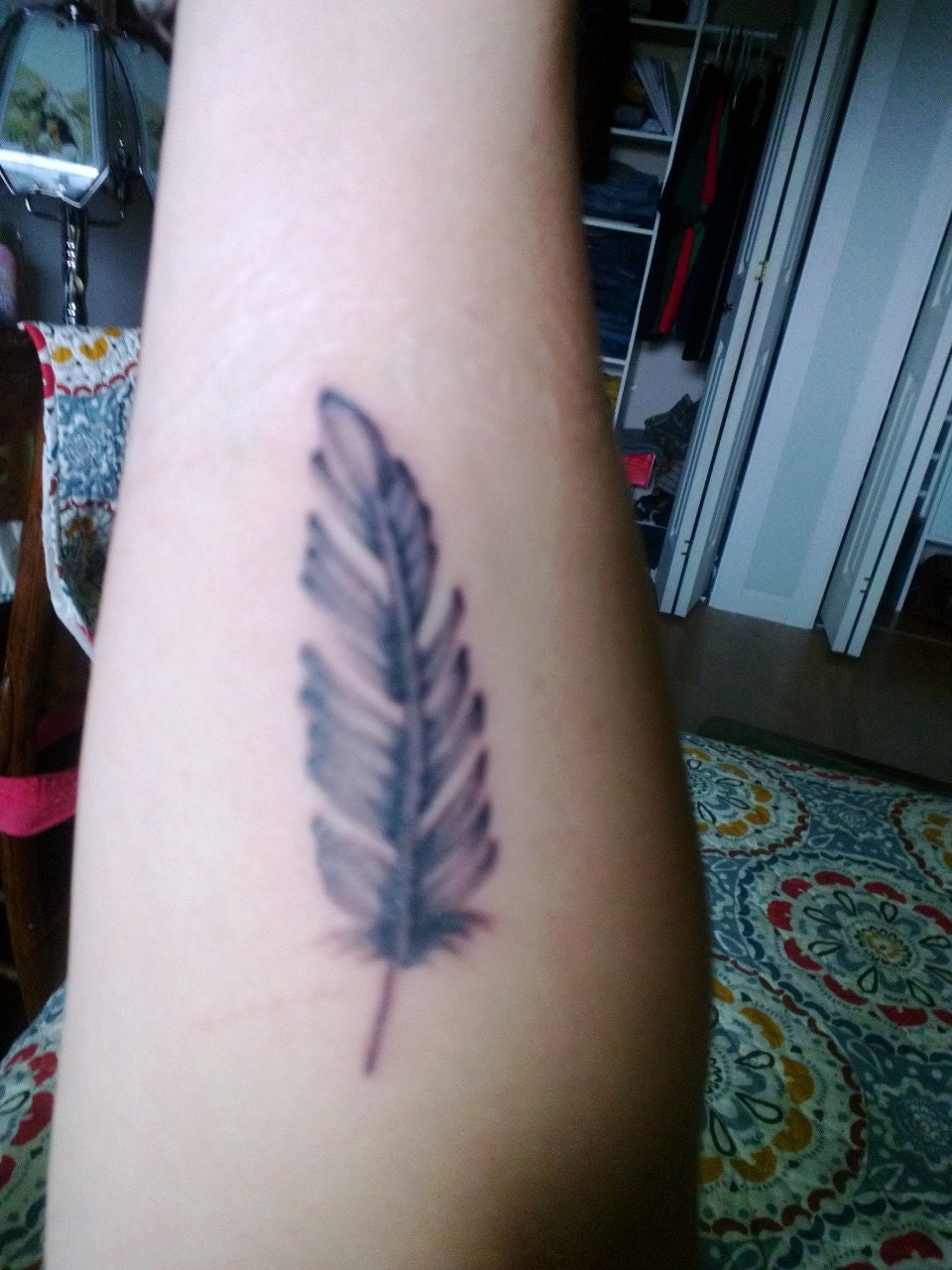 Sister tattoos- our symbol of dad and they simple hellos he leaves us. everywhere. especially when we really need him, he will leave one to remind us that he is always with us.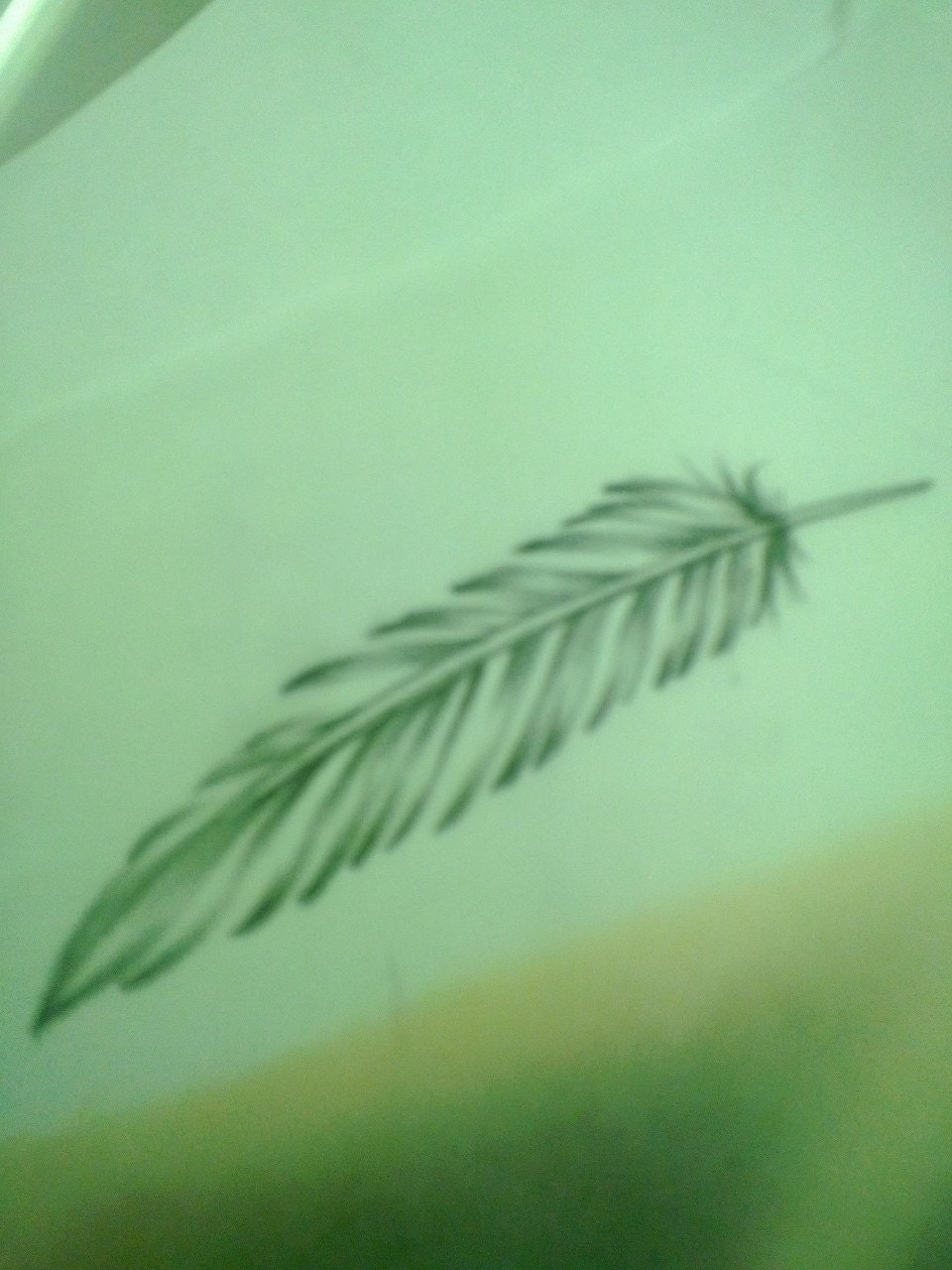 Sister tattoos- one on her shoulder, one on her arm. A daily reminder that they are connected to this one man..who left us behind too young. But we are determined to make him proud. everyday.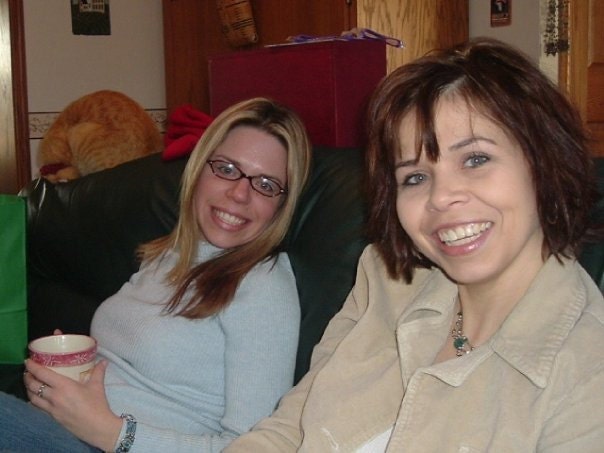 looong time ago.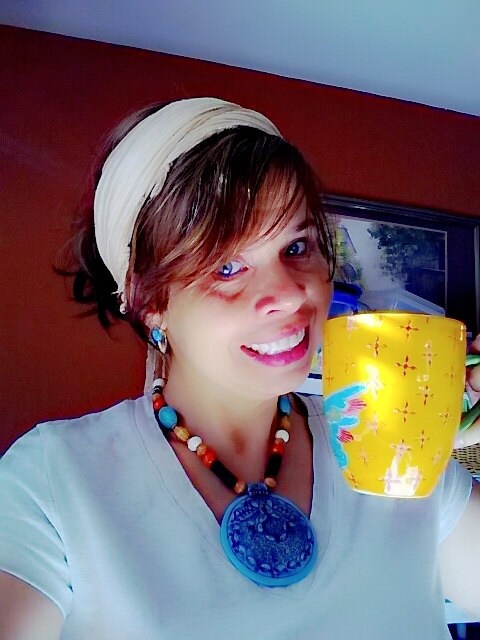 Misty's other passion. coffee.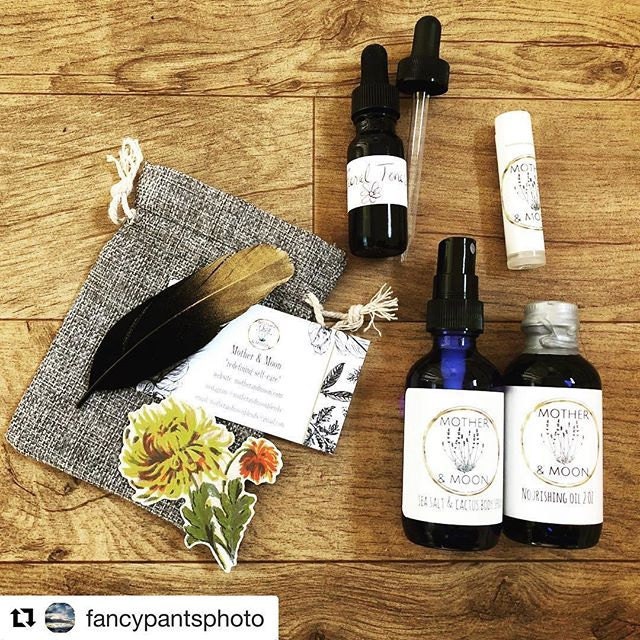 We love happy customers!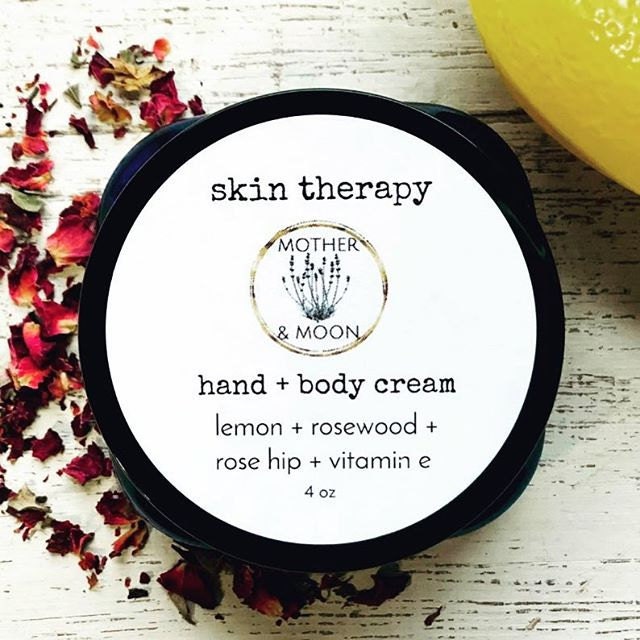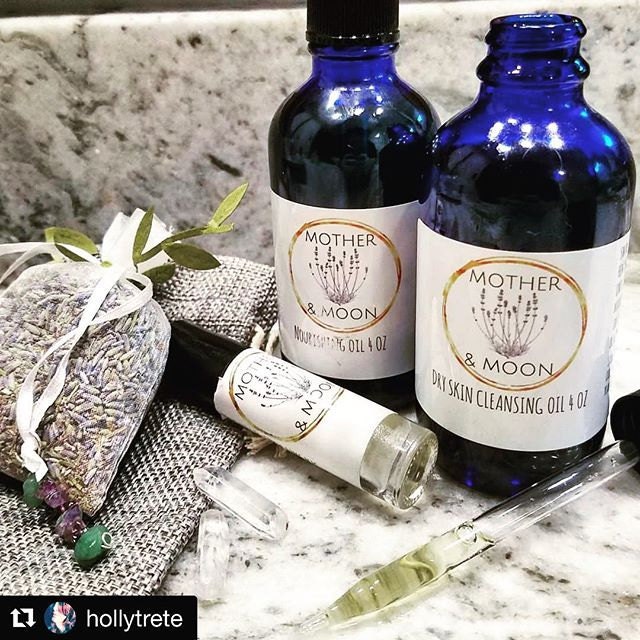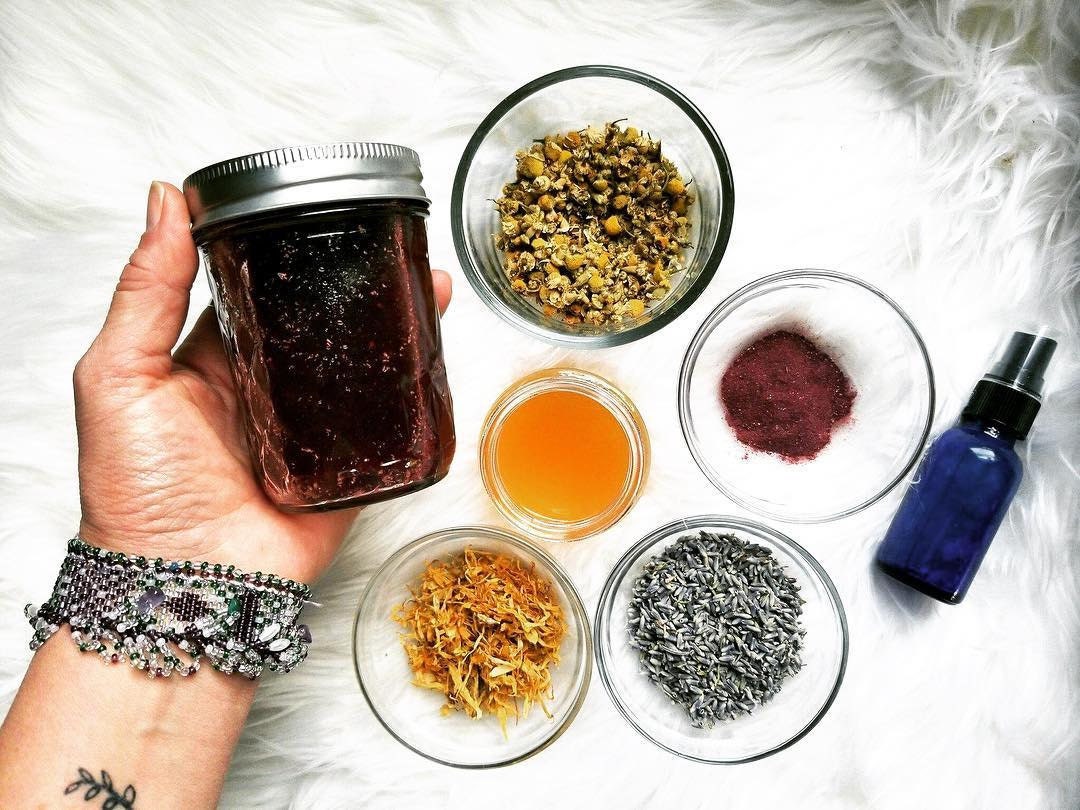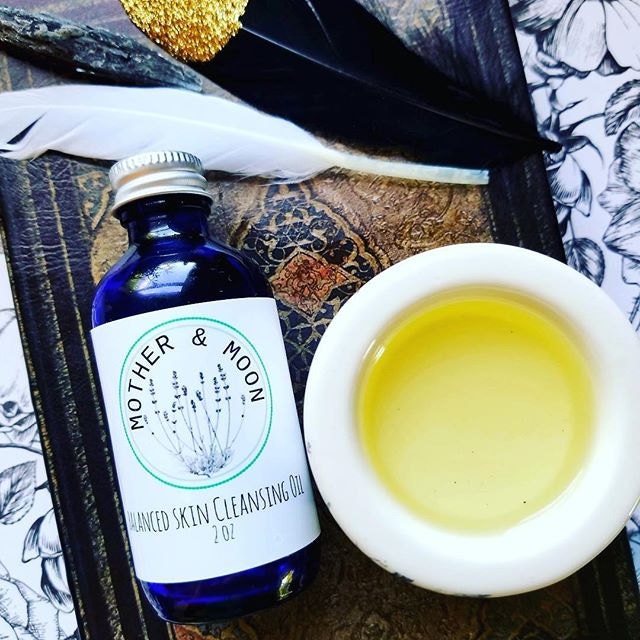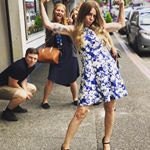 She's tiny but fierce.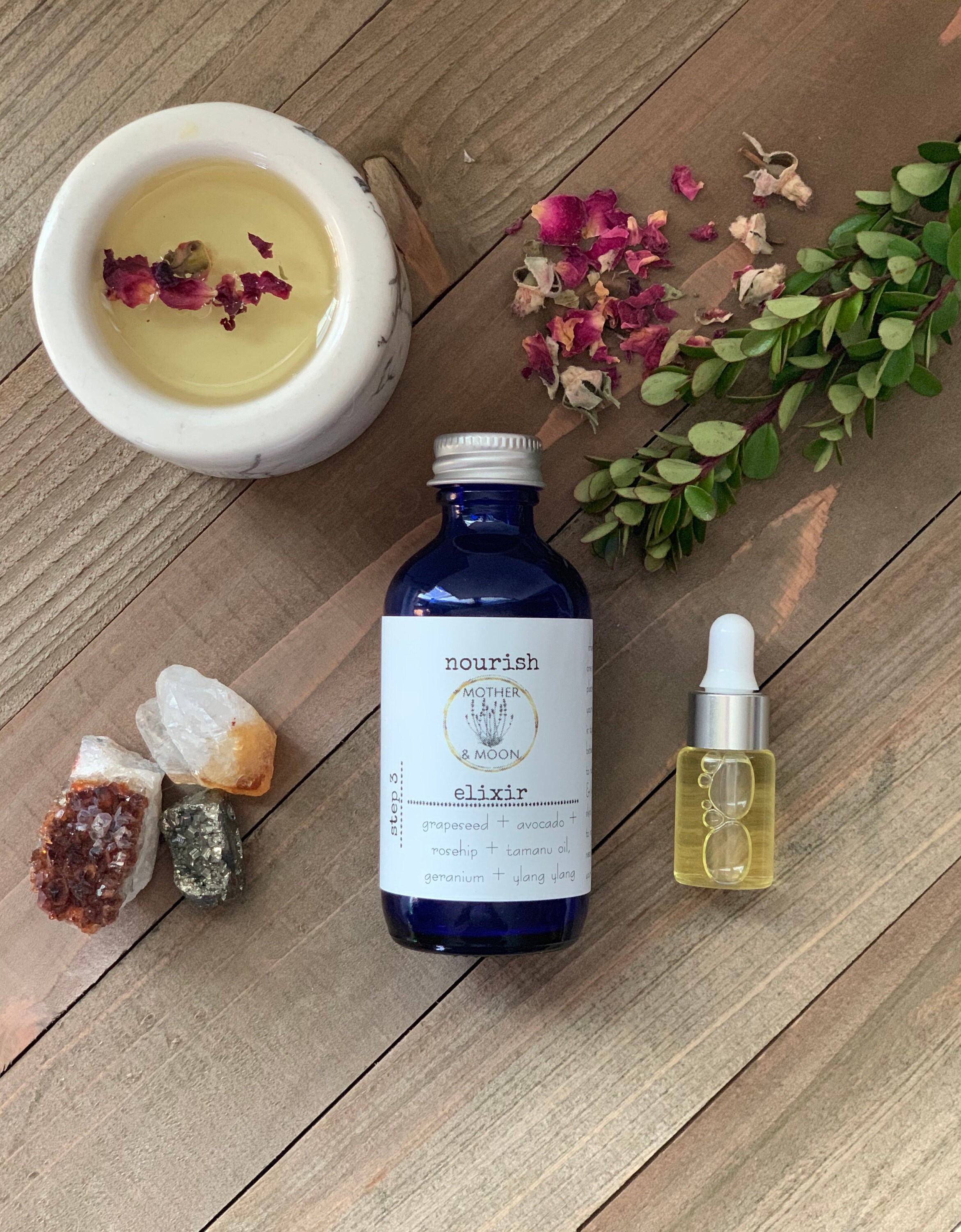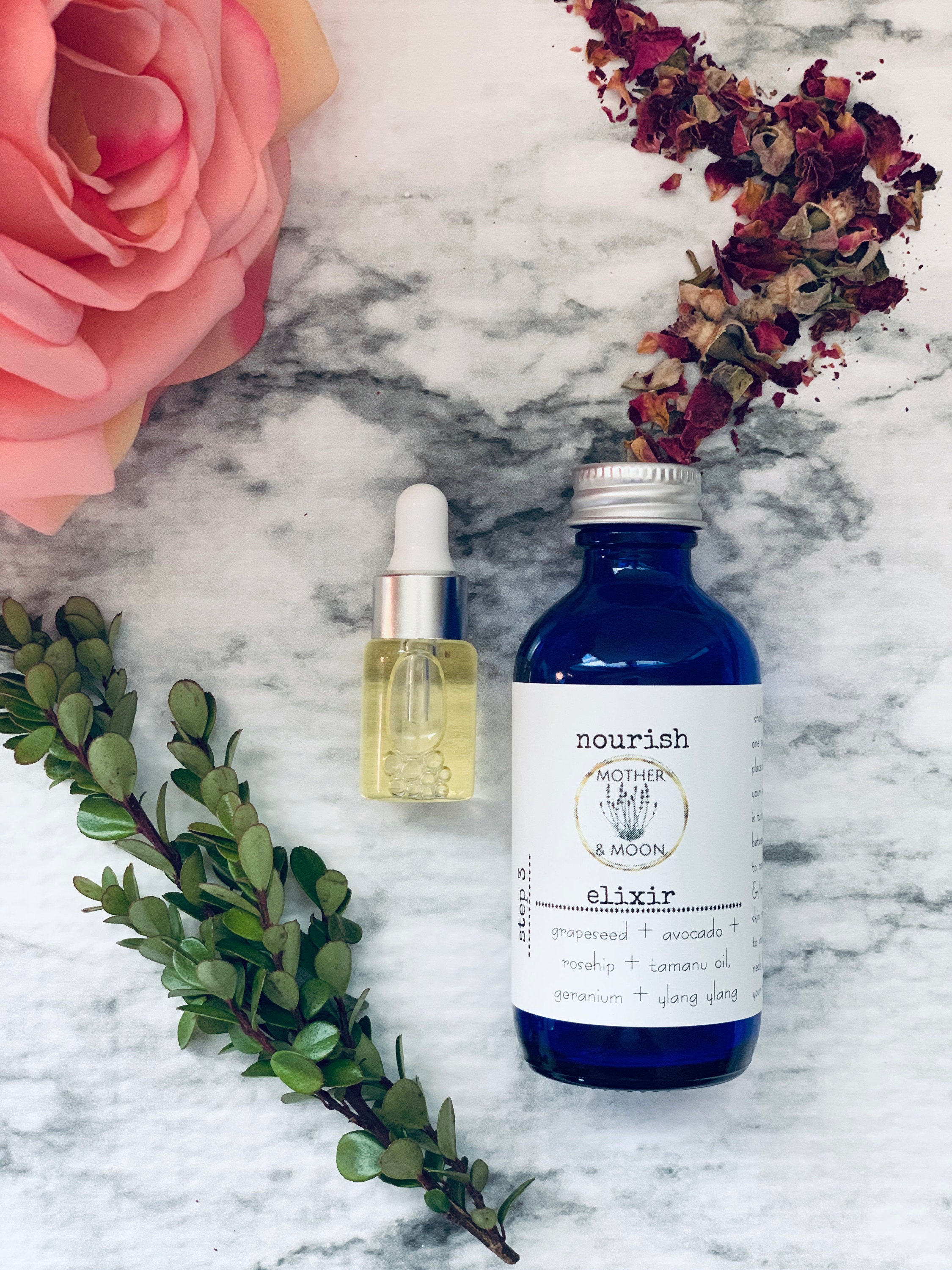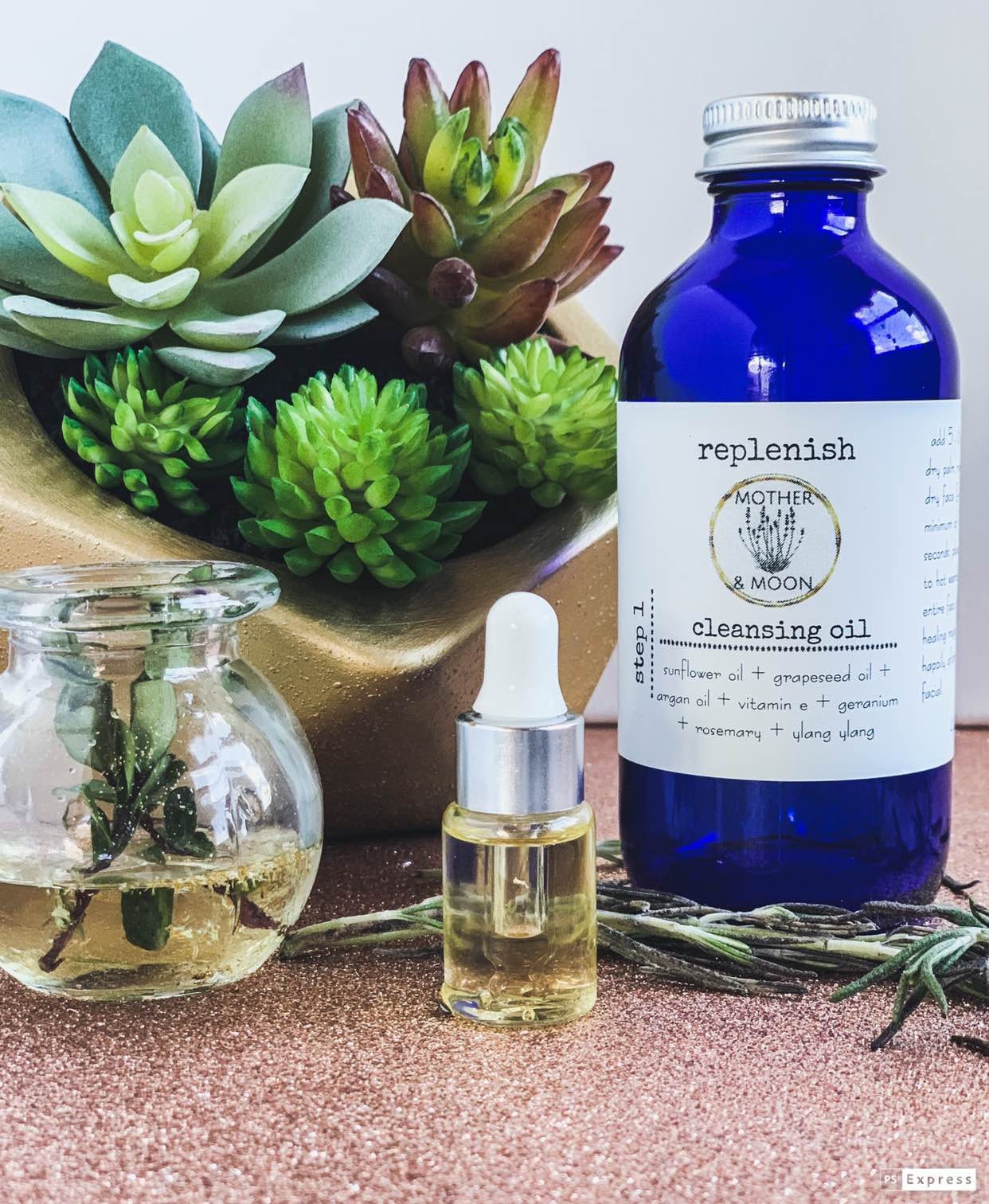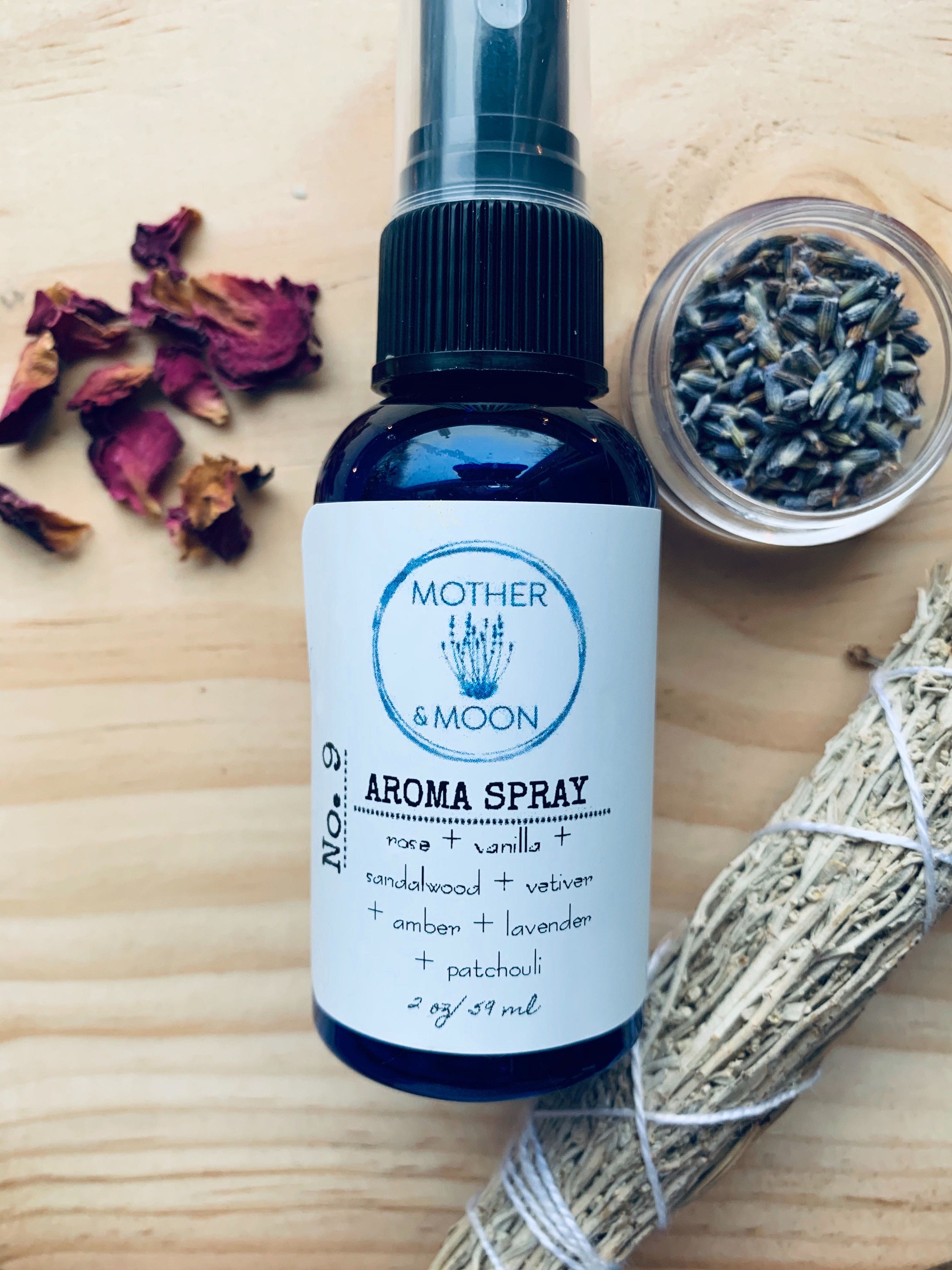 Our Aroma Sprays- fan favorites.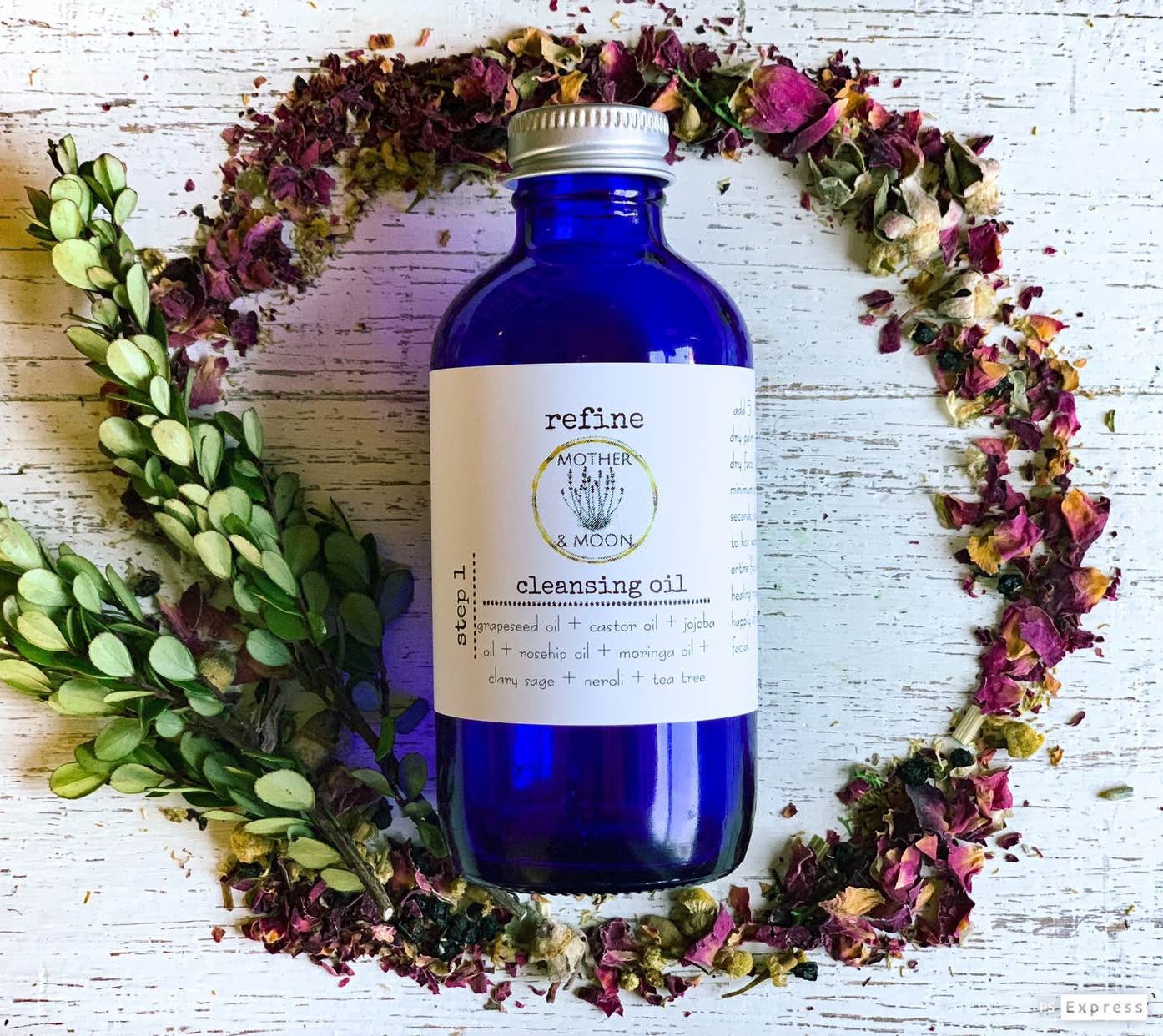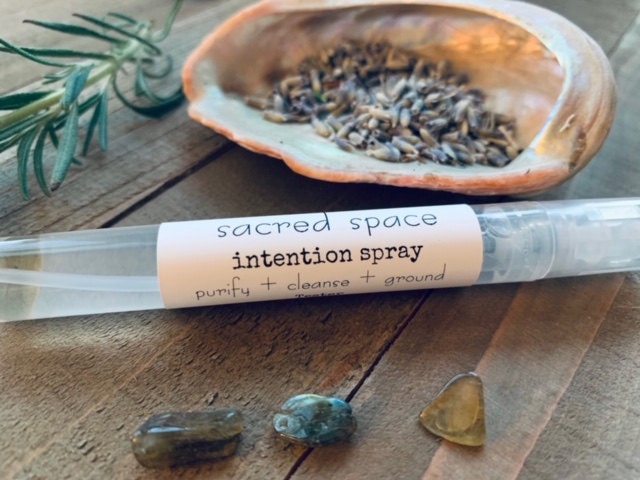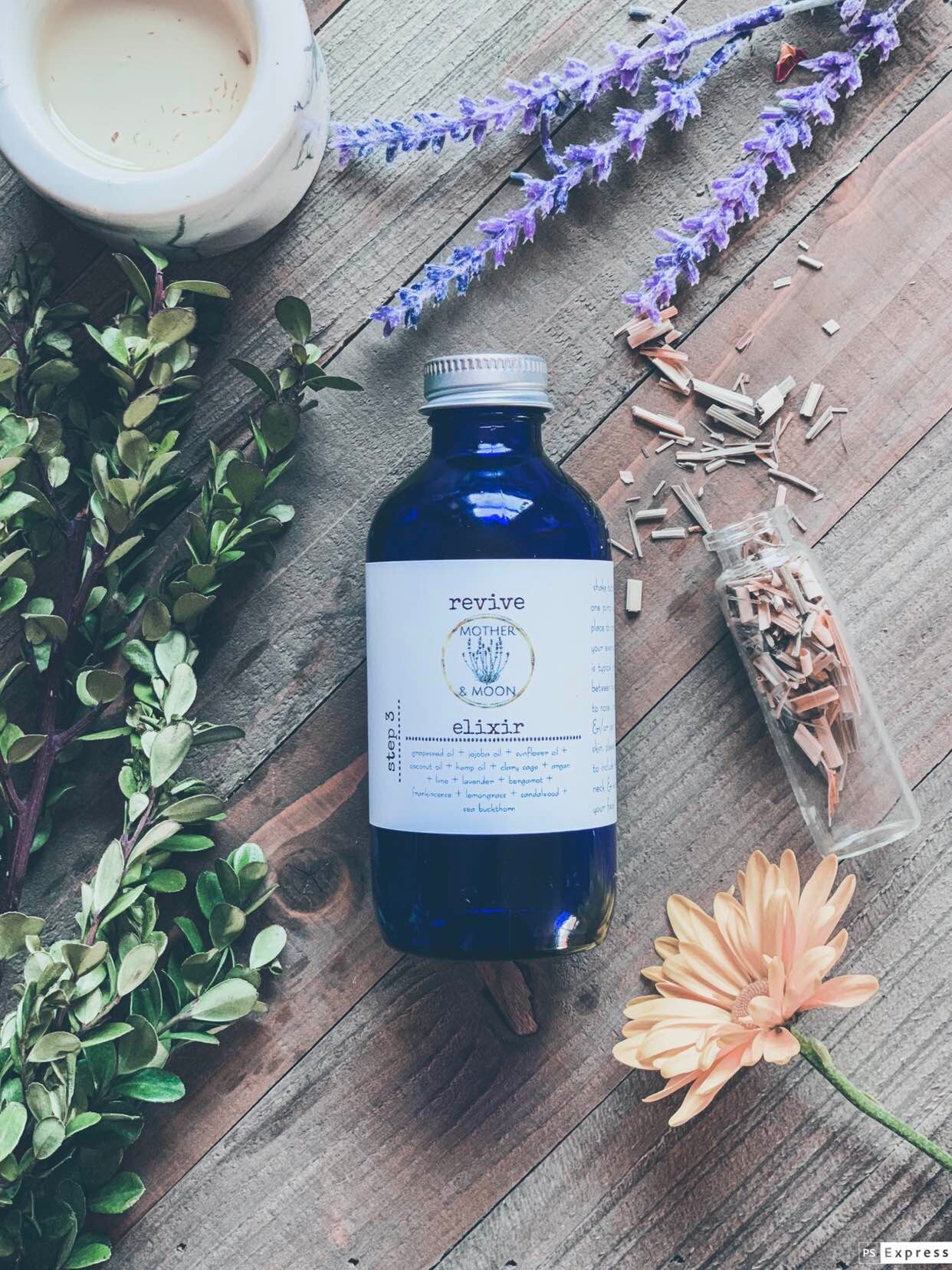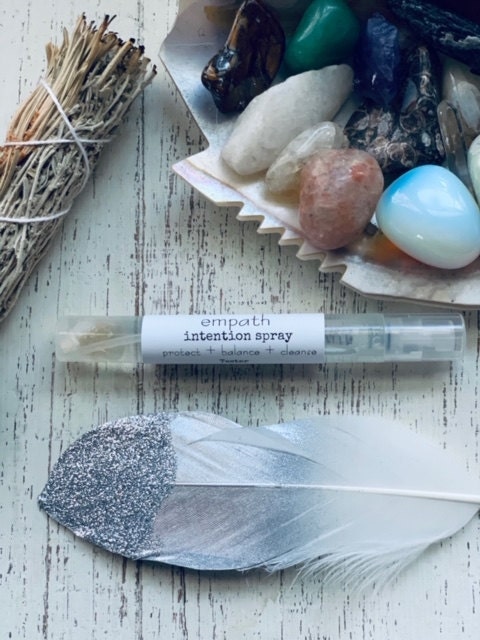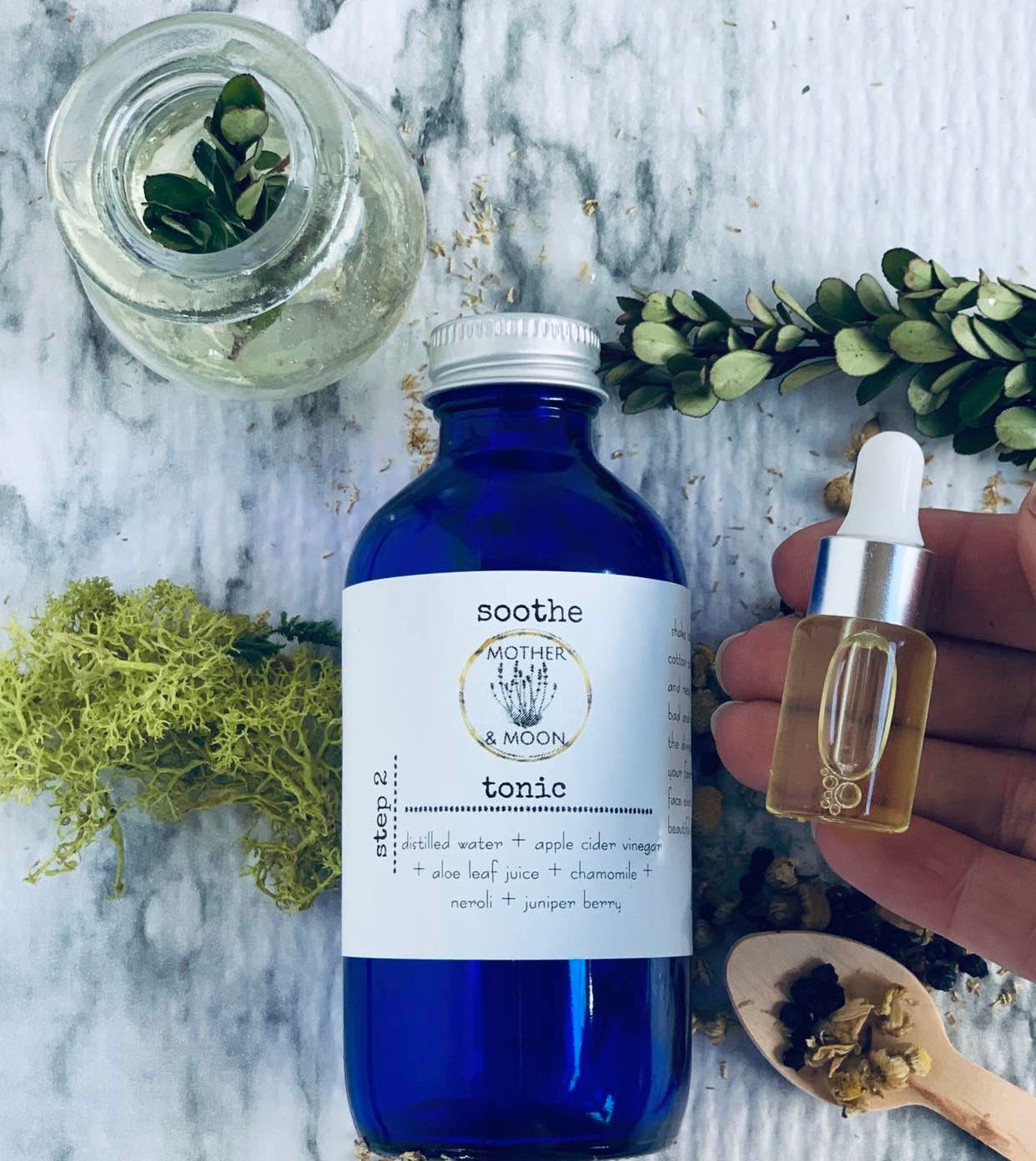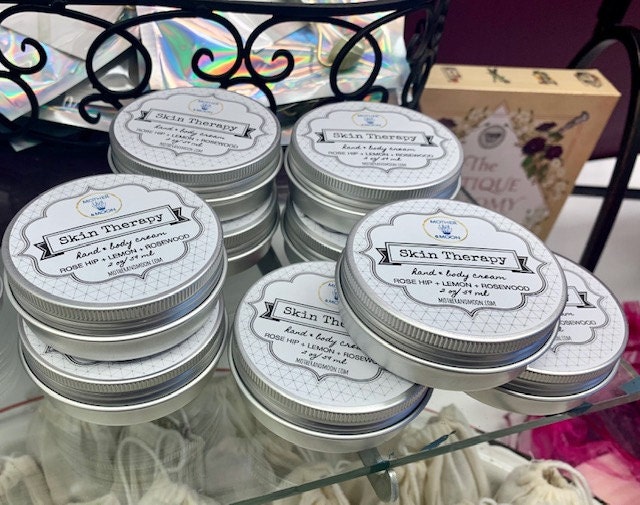 Our retail display.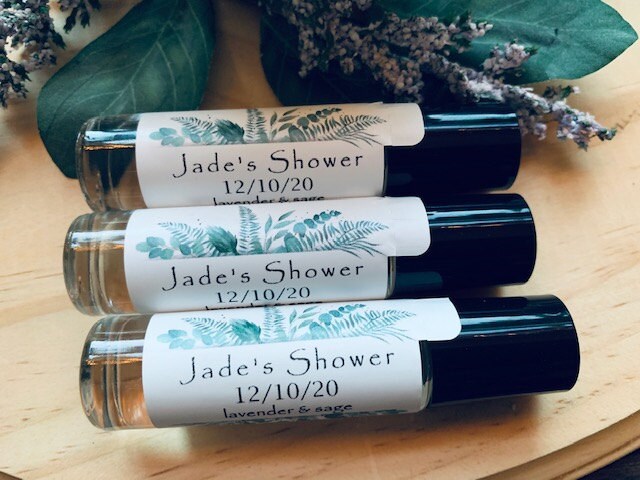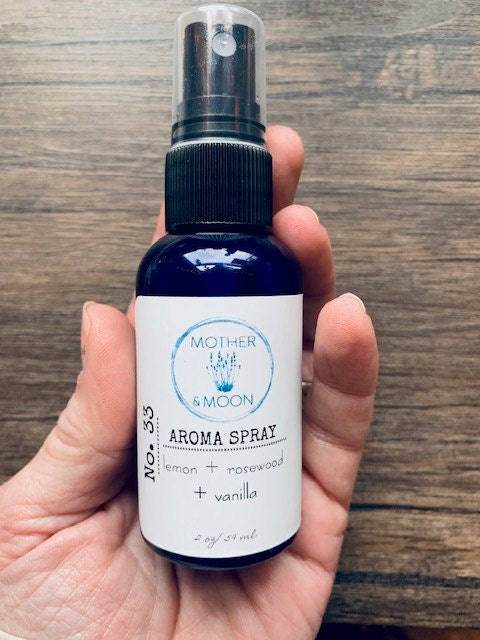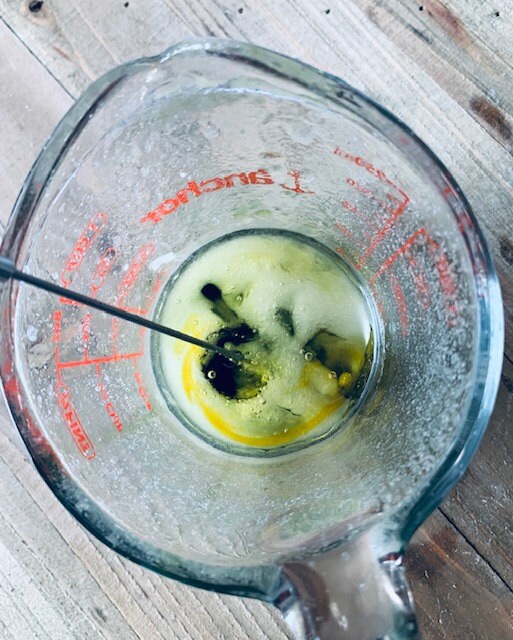 Action shot.